PULSTATM Transcatheter Pulmonary Valve is a minimally invasive treatment option for patients
who require pulmonary valve replacement due to pulmonary valve regurgitation and/or stenosis.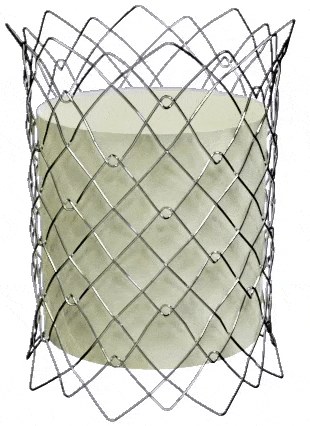 PULSTATM is a self-expanding prosthetic pulmonary valve.

The Nitinol stent supports the structure of the pulmonary artery.
The porcine pericardial leaflets function as the artificial valves.
Thanks to the shape memory feature of Nitinol, the stent expands itself successfully
at human body temperature while the valve leaflet made of multi-step tissue engineering
provides long durability without rejection.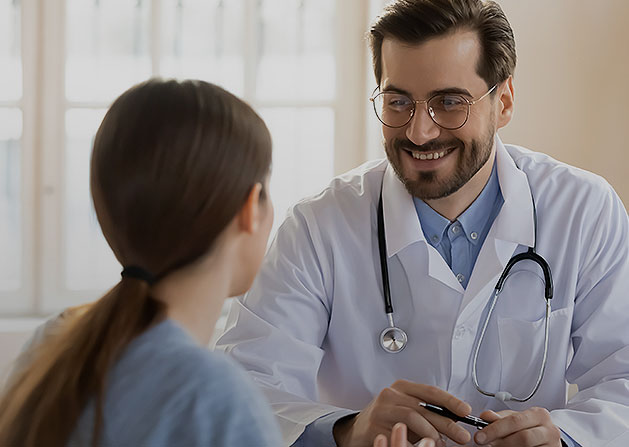 SAFER procedure
FASTER recovery
BETTER quality of life
PULSTATM is implanted percutaneously,
and does not require an invasive surgery.

It reduces the procedure time, risks of complications and,
hospitalization period significantly. It allows for a safer procedure,
faster recovery, and better quality of life.